Congratulations to her but I was so sure they were going to pick Camilla Belle or Amanda Seyfried.
Style News - StyleWatch - People.com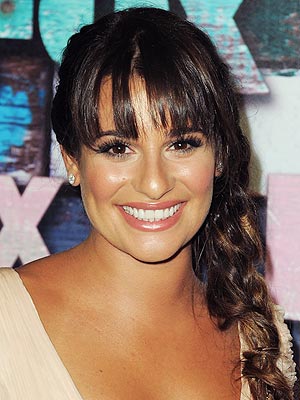 Jordan Strauss/Invision/AP
Lea Michele has a little something extra to sing about today: as earlier rumors suggested, the actress was just named the newest face of L'Oréal Paris.
"I'm overjoyed and beyond honored to be a part of the L'Oréal Paris family," the actress tells PEOPLE exclusively. "I'm such a fan of L'Oréal Paris not just for all of their amazing products, but for what they stand for. I'm so thankful to be a part of a television show that promotes inner beauty and self-worth. Now to be a part of this amazing family that expresses the same amazing message is such an honor."
The Glee star joins a talented roster of brand ambassadors, which includes Jennifer Lopez, Beyoncé, Gwen Stefani and Eva Longoria, among others. "This is such a dream come true," Michele says.
"A beautiful woman inside and out, Lea truly exemplifies our brand philosophy…
View original post 114 more words